Premier 4v4 summer soccer events! Its not futsal, its not indoor soccer, its 4v4, its Street Soccer USA. Get your squad together, you don't want to miss this annual cup hosted in iconic locations in 3 of our country's best cities. All proceeds support our year-round programs for at-risk and homeless young adults in your city!

Limited Space Available for all tournaments. San Francisco and New York have sold out last two years. 
Register for Times Square NYC, Union Square SF, or the Art Museum in Philadelphia today!


 
---

Official Sponsors: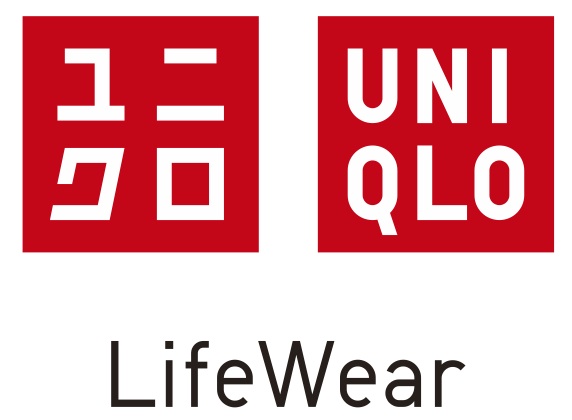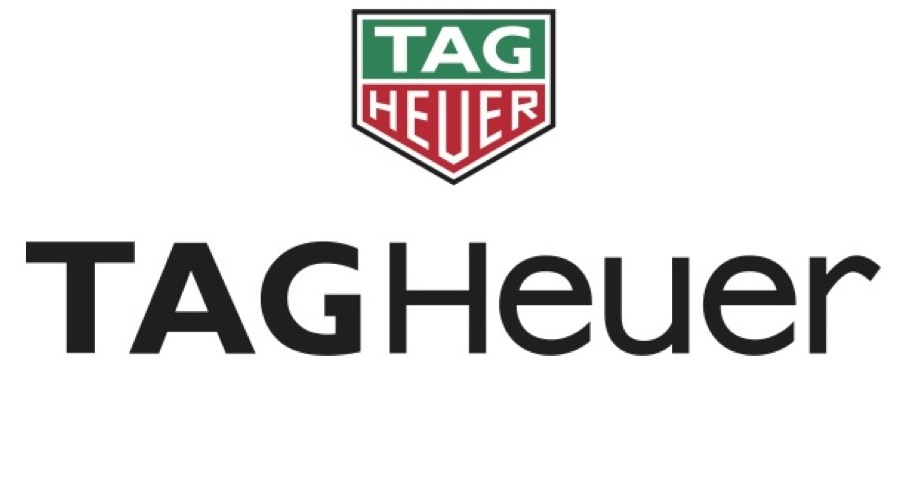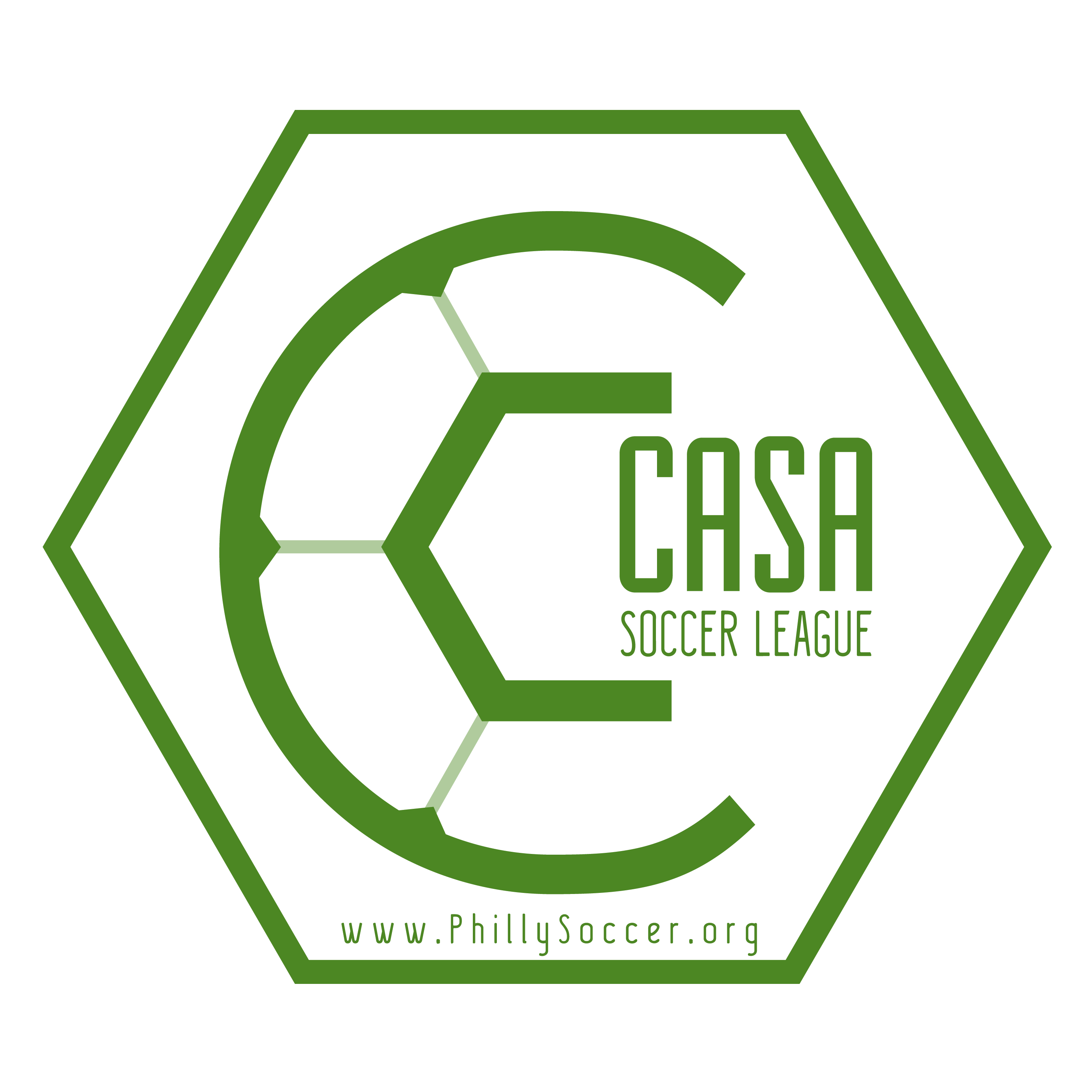 ---